H2POLAND's Central European Hydrogen Technology Forum and NetZero's Central European Decarbonization Forum are the ideal place to showcase your company's latest decarbonization solutions. Present solutions that will help you make a successful transition.
Professionalism and modernity
Present your company to professionals actively looking for the latest engineering partners, solutions, research and development tools, materials related to hydrogen technologies! Take an active part in promoting a modern and climate-neutral economy.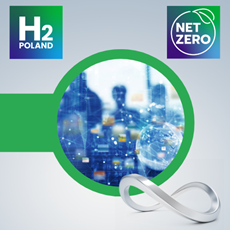 Be among the leaders
Participation in the Forum is the best way to inform potential customers that you are active in the growing hydrogen and fuel cell sector. Book your place at the Forum, join the prestigious group of future technology market leaders. Establish business relationships and strengthen your brand!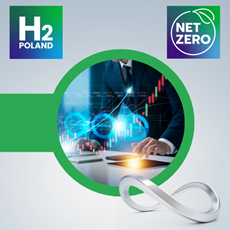 Transfer of knowledge
An inseparable element of the Forum is a rich programme of specialist conferences and industry meetings popularising knowledge about hydrogen technologies.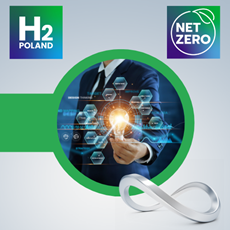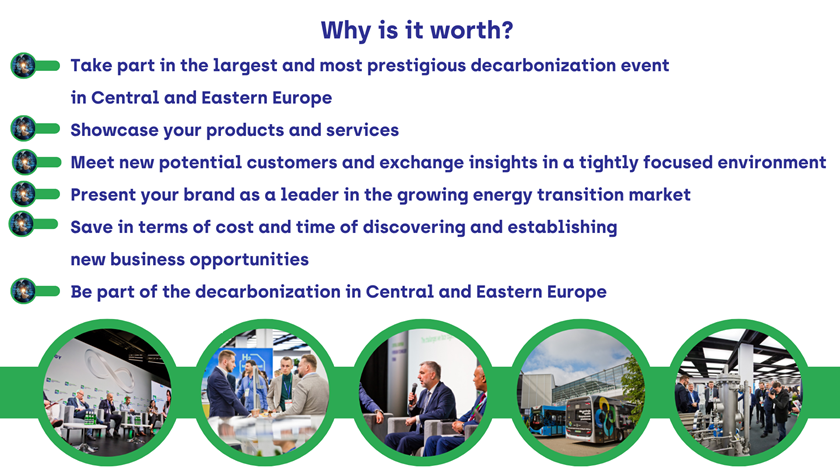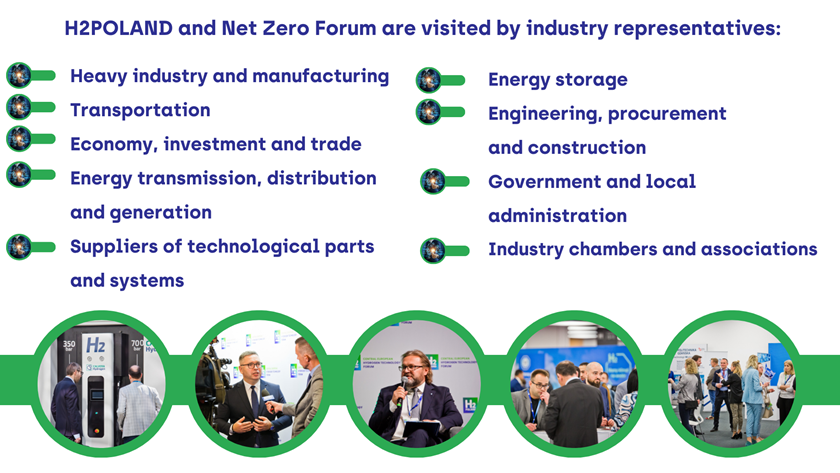 We will be happy to prepare a customized offer for your participation in H2POLAND & NetZero Forum: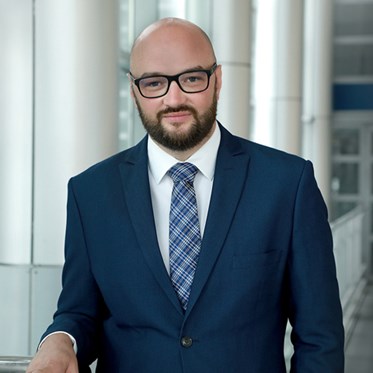 e-mail.
piotr.drozdowski
e-mail.
aleksandra.konopa