We invite you to participate in the Central European Hydrogen Technology Forum H2POLAND!
Take part in a comprehensive Forum on hydrogen technologies — the first in Poland and in Central and Eastern Europe!
Join conferences, debates and lectures!
The transfusion of specialist knowledge will be accompanied by an exhibition of leaders in materials, components and engineering solutions supporting the development of advanced hydrogen technologies.
Explore innovations in low-carbon production, efficient storage, distribution as well as hydrogen applications.
Central European Hydrogen Technology Forum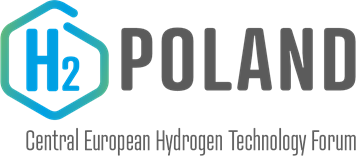 17-18 MAY 2022
17.05.2022 | 10:00 - 17:00
18.05.2022 | 10:00 - 17:00
VENUE
The H2POLAND Forum will be held at the Poznań International Fair in Poznań Congress Center.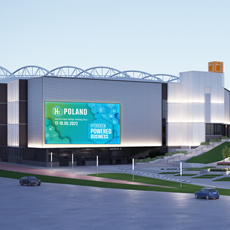 JOURNEY
Poznań is the most famous Polish fair city in the world. It is situated in the center of Europe, 2.5 hours from Berlin and 3 hours from Warsaw. Poznań has an international airport "Ławica" and a rich offer of international and domestic rail connections. The geographical location of Poznań provides excellent communication with cities of all Polish regions and with foreign countries.
VIP TICKET
The VIP ticket costs PLN 600. The price includes participation in two days of fairs and conferences, access to the gastronomic zone, participation in the After hours meeting on May 17 and a parking space for the duration of the event.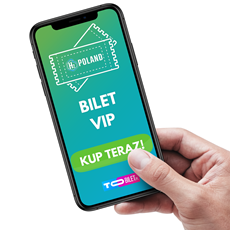 STANDARD TICKET
The ticket is free and entitles you to participate in two days of the fair and conference.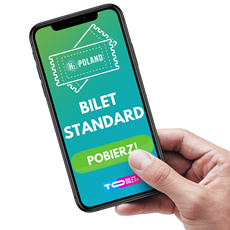 BOOK YOUR STAND
Companies interested in presenting their offer at the H2POLAND Forum can choose one of several prepared packages or order a personalized participation offer.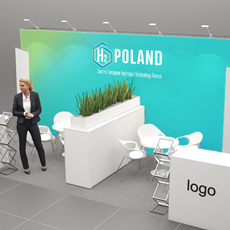 EXHIBITORS CATALOG
See the companies that will present their offer during the H2POLAND Forum.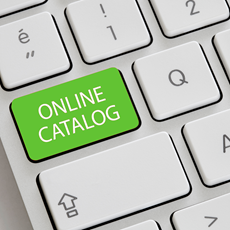 Contact or Exhibitors: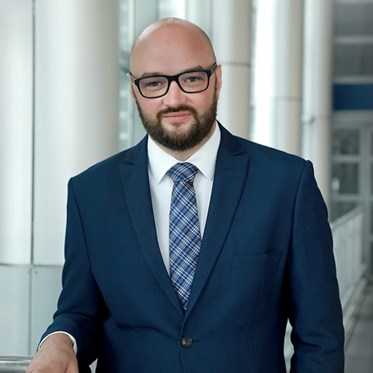 e-mail.
piotr.drozdowski
e-mail.
aleksandra.konopa