Call for applications under the Innovation for the Environment 2023 program is launched
The goal of the Innovations for the Environment program is to use innovative technologies in environmental protection that will contribute to the goals of the European Green Deal, including climate neutrality, green transformation of the economy and sustainable development.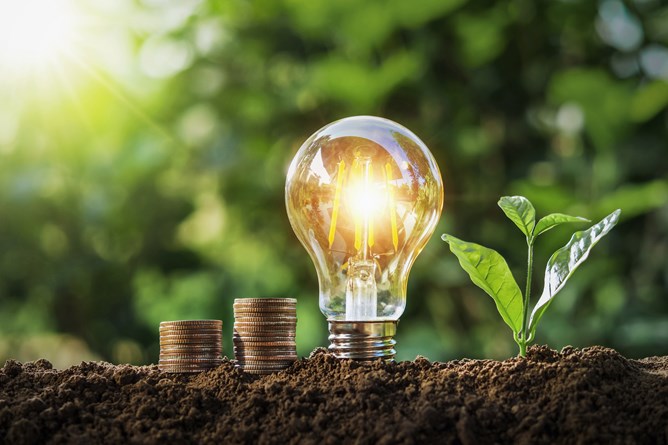 The program will implement projects aimed at the country's economic development towards a modern, environmentally friendly and closed-loop economy. Selected funded projects will be consistent with the DNSH (Do No Significant Harm) principle, which refers to six environmental goals, viz:
climate change mitigation,
Adaptation to climate change,
sustainable use and protection of water and marine resources,
a closed-loop economy, including waste prevention and recycling,
prevention and control of air, water and land pollution,
protection and restoration of biodiversity and ecosystems.
Beneficiaries of Innovation for the Environment will be entrepreneurs within the meaning of the Law of March 6, 2018. Entrepreneurs' Law (i.e., Journal of Laws of 2021, item 162, as amended). The types of projects covered by the funding are investment activities of an innovative nature carried out in an existing or newly established enterprise involving an increase in production capacity, through the construction of a technological line or factory for the production of innovative products, or the implementation of a new or significantly improved technology or solution in its own operations.
More information is available HERE.