Esteemed sheet metal machinery manufacturer joins H2 POLAND's partners
Weil Technology's core competence is machinery for sheet metal processing using welding and laser cutting methods. At the company's headquarters in Müllheim, Germany, some 220 employees design and manufacture machines and systems.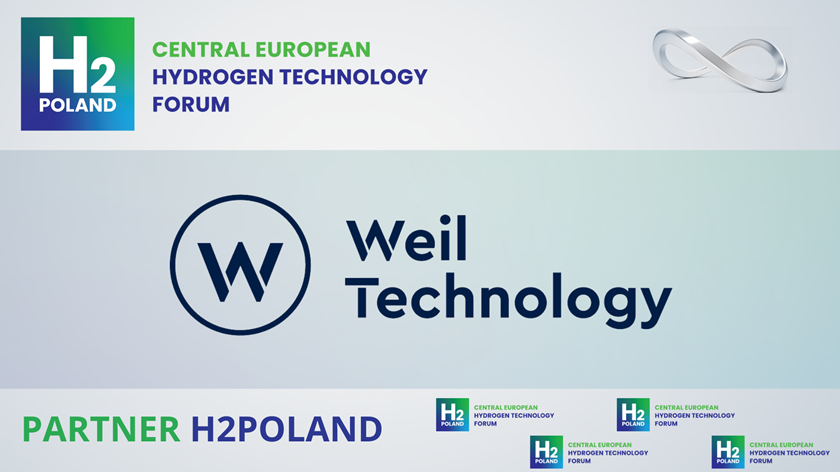 The company is implementing new mobility concepts on the basis of innovative approaches in component development and design. The transition in the automotive market from internal combustion drives to electric drives is supported by proprietary solutions. Weil Technology experts working to implement future-oriented applications in the field of fuel cells and e-fuel technology.
For the past 35 years, the company has been accumulating knowledge and experience on products manufactured using cutting and laser welding technologies, such as batch or prototype production of bipolar wafers. As an experienced technology and system partner, it remains at your disposal at this year's H2 POLAND.