European Commission announces new intercontinental initiatives for hydrogen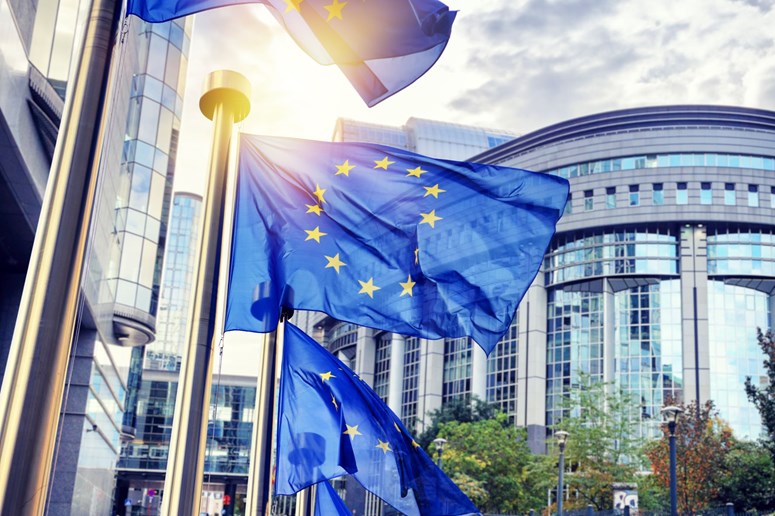 A second round of auctions for hydrogen and diversified hydrogen imports into the European Union were announced by Ursula von der Leyen, president of the European Commission, during a speech inaugurating European Hydrogen Week.
Over the past four years, the European Union has successively increased public investment in the hydrogen market. International cooperation has helped build the global hydrogen market, as well as new partnerships with the private sector.
- Today I can announce the next steps for the European Hydrogen Bank. In the spring of 2024, we will launch a second round of auctions with a total value of three billion euros. This is a promise we made a year ago, and it is now becoming a reality. In parallel, we are also working on the international part of the European Hydrogen Bank. This will ensure diversified imports of renewable hydrogen from reliable foreign suppliers," Ursula von der Leyen noted.
The European Commission president said that hydrogen partnerships have already been signed with countries ranging from Egypt, Kenya and Namibia to Latin American countries. - They have great potential to produce clean energy, convert it into pure hydrogen and then send it around the world, Ursula von der Leyen added. She also announced cooperation with Kazakhstan, Australia and Oman.
She announced European Union support for the construction of one of the largest hydrogen projects in the world, in the Brazilian state of Piaui. - This is part of Global Gateway's two-billion-euro investment in Brazil's hydrogen value chain, Ursula von der Leyen noted. This 10 GW production facility will produce pure hydrogen and ammonia, which will then be shipped to the island of Krk in Croatia, and from there the hydrogen will go to industrial customers in Southeast Europe. In parallel, the project will create local jobs and value chains in Brazil.
- All of this shows, more than ever, that Europe is not only a pioneer in clean hydrogen, but also a partner in building the global hydrogen market. With these public investments, we are helping to attract and mobilize massive private capital," added the European Commission president
She also announced the simplification of access to public financing through the creation of a one-stop shop within the European Hydrogen Bank. This solution is expected to help hydrogen project promoters obtain EU funding.
The full speech by Ursula von der Leyen, President of the European Commission, is available HERE>>