Expert in raising external financing for green transformation partners H2POLAND
Metropolis' affiliates and subsidiaries have completed their own subsidized energy projects: the construction of a 0.5 MW agricultural biogas plant and a 0.99 MW photovoltaic farm.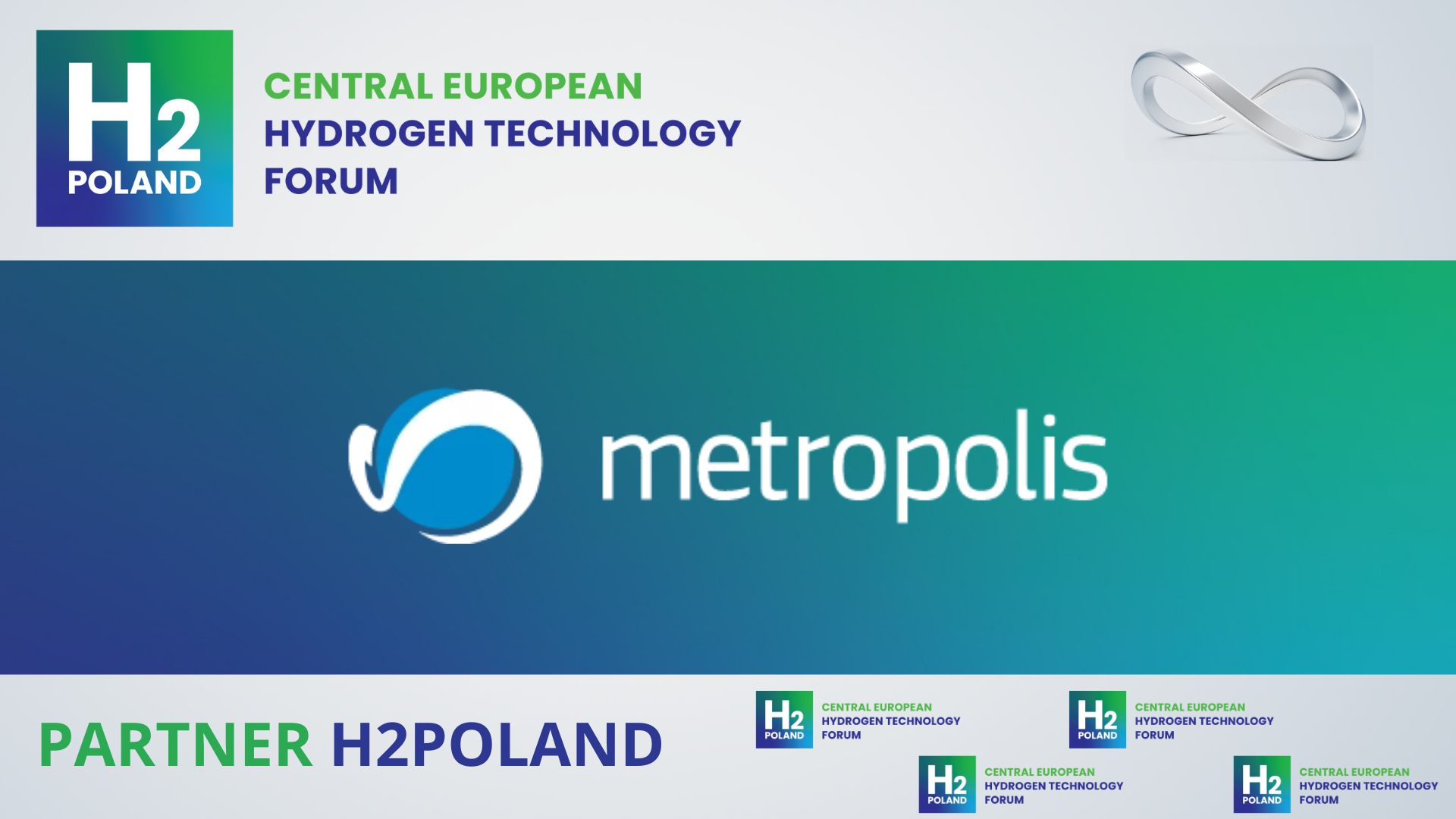 The company has worked for years with numerous organizations and companies as well as scientific institutes, managing investment processes from idea to settlement. The company's goal is to maximize the subsidy obtained with the least possible risk.
High effectiveness of activities and the value of obtained subsidies have placed METROPOLIS Doradztwo Gospodarcze at the top of rankings according to Forbes, European Funds or Warsaw Business Journal, making the company a strong competitor for foreign companies in the industry.