How much hydrogen is produced annually in the world?
How much hydrogen was produced globally in 2022? According to research firm Wood Mackenzie, the global portfolio of projects to produce "low-carbon" hydrogen, which are in various stages, amounted to 71.4 million tons per year at the end of last year. This is comparable to current global annual hydrogen consumption.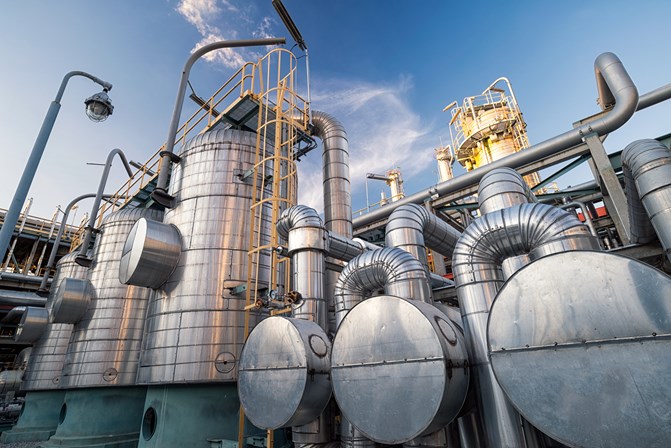 Last year, the following dynamics were noted - new hydrogen projects were announced in the first quarter, with a total of a record 12 million tons, but the amount declined with each subsequent quarter, reaching less than 1 million tons in the fourth.
The report's authors note that while no mega-projects were launched in the fourth quarter of 2022, work on ongoing projects has advanced significantly. One example is the construction of Shell's 200 MW Holland Hydrogen I. As a result, in the fourth quarter of 2022, investors reported projects totaling 45 GW, bringing the total portfolio last year to 83 GW.
According to Wood Mackenzie, the total number of hydrogen plans now known totals 360 GW, but only 1 percent of projects have reached the construction stage, while most are still in the early stages of work.