Session Agenda 'Cheap, clean and stable energy. The new green fuel of the future. Progress of ZE PAK's transformation'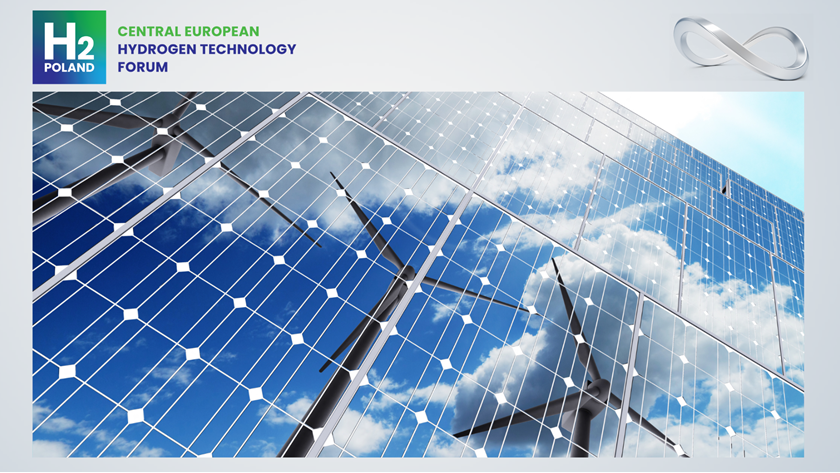 Session Agenda
"Cheap, clean and stable energy. The new green fuel of the future. Progress of ZE PAK's transformation"
16.05.2023, MTP, Poznań Congress Center, LEVEL 2, SALA ZIEMI
12:40–13:00

 

Participants:

Maciej Koński, Project manager, Hydrogen, Grupa Polsat Plus and ZE PAK S.A.

Piotr Woźny, President of the Management Board, ZE PAK S.A.