Simple H2 has joined the ranks of H2POLAND partners
Simple H2 = distributed hydrogen management.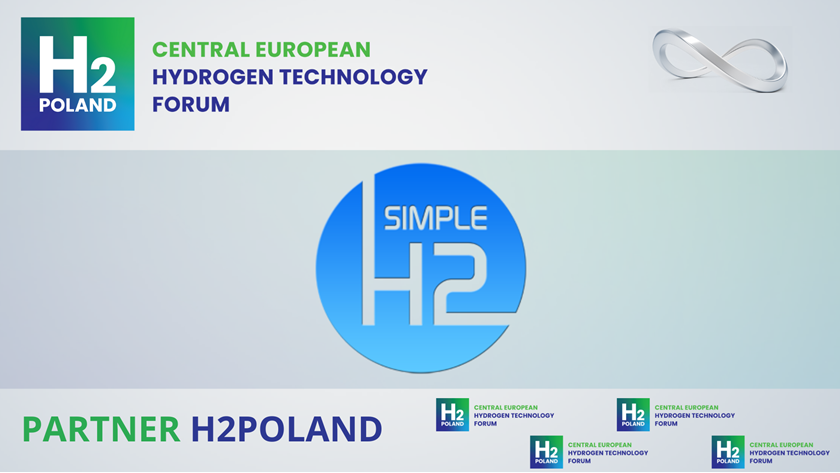 Simple H2's installations are designed to grow with the potential of its customers, whether we are talking about companies or local governments. The partner offers comprehensive installations equipped with: electrolyzer using graphene, low and high pressure storage, H35 and H70 refueling system, fuel cells in energy storage, and production of medical and technical oxygen. Installations designed by Simple H2 can be mobile as well as stationary.