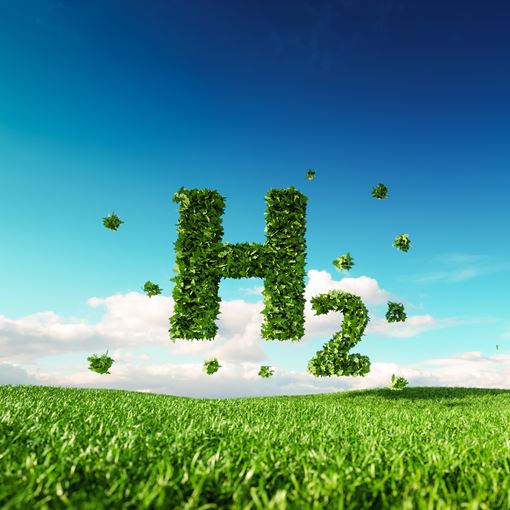 All about hydrogen
H2POLAND is the first fair in Poland and Central and Eastern Europe entirely devoted to hydrogen technologies. The event is a platform for the exchange of knowledge during conferences and debates combined with an exhibition of the latest solutions devoted to low and zero-emission economy.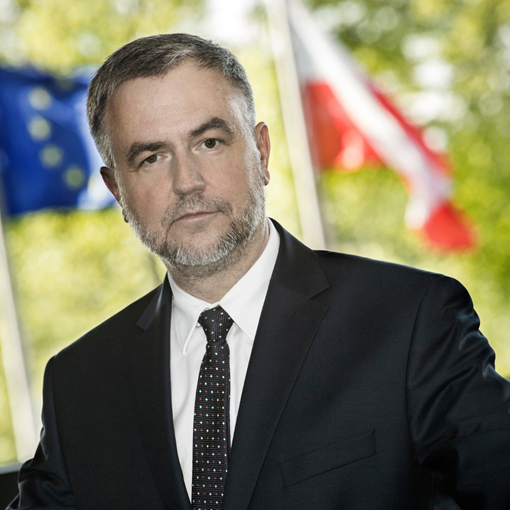 FUTURE? HERE IT IS - IN THE WIELKOPOLSKA REGION! WELCOME TO H2POLAND!
Considering the use of hydrogen requires creating a system that will, first, make it possible to obtain constant supplies from own sources. We really wish the Wielkopolska hydrogen to be green, i.e., clean, to be considered the right source of energy. The self-government of the Wielkopolska Region is intending to use this ecological fuel of the future for public transport, mainly in our regional trains. It is a promising prospect and an issue for the forthcoming years. We want to keep pace with the leaders of this hydrogen movement in Europe and in the world. It is also a long-term process, as it is part of the zero-emission strategy.
News
TÜV SÜD Polska as the Content Partner of the 1st Central European Hydrogen Technology Forum H2POLAND
H2POLAND is the first such a large event in Poland entirely devoted to hydrogen technologies. On 17 and 18 May 2022, Poznań will turn into the hydrogen capital of Poland. Representatives of the government, local government units, entrepreneurs, innovators, the scientific community and entities open to modern, environmentally friendly technologies will meet to discuss the most important topics for building the hydrogen...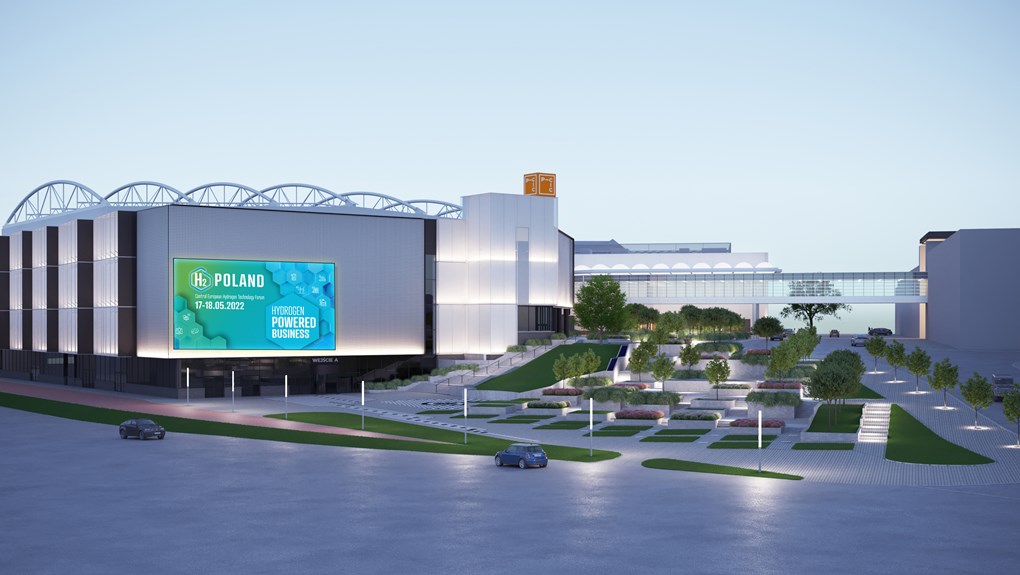 17-18 MAY 2022
Use the potential of the industry and reserve time for the first, comprehensive meeting devoted to hydrogen technologies!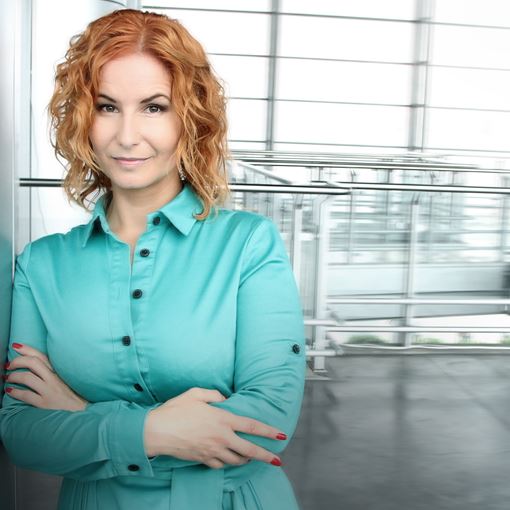 Fairs, conference and more....
The H2POLAND project is in line with the current strategy of the European Commission, which treats hydrogen as a key tool to achieve climate neutrality. Let's meet to work out the best concepts for the environment! See you in Poznań at the Central European Hydrogen Technology Forum H2POLAND!
ORGANIZER OF H2POLAND FORUM
Idea Expo
Offer
Trust the experience! We've been constructing fair stands with passion for over 30 years! Our offer includes constructing and designing, as well as unusual solutions that suits your needs!
GARDENcity restaurants
Designer restaurants in the business center of Poznań
Inside the three-level complex there are spacious rooms, the character of which evolves with the vision and needs of guests: Saffron, Vanilla, Tabasco and Cinnamon. The meeting space is complemented by two restaurants: Basilico Bistro - offering express lunches and Oregano and Wine - a fine dining restaurant.