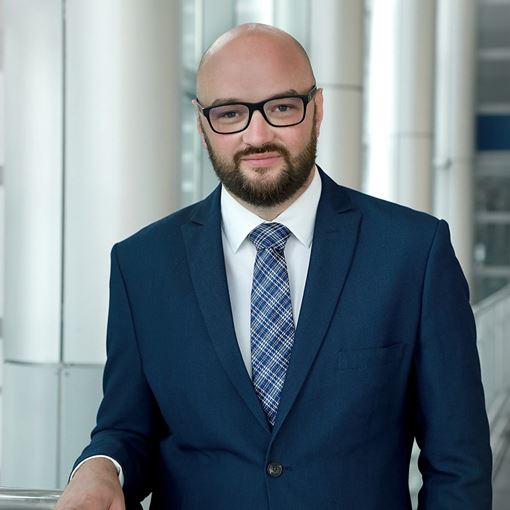 MODERN TECHNOLOGIES TODAY ARE A KEY ELEMENT OF THE ENERGY TRANSITION
Environmental and climate conditions play a key role in shaping and developing the economy. Achieving ambitious goals is possible, but organically emitting greenhouse gases and moving away from coal-based technologies is not enough. It is necessary to develop renewable energy, nuclear power, grid solutions. BECSS, CCS, CCUS and hydrogen technologies will be needed.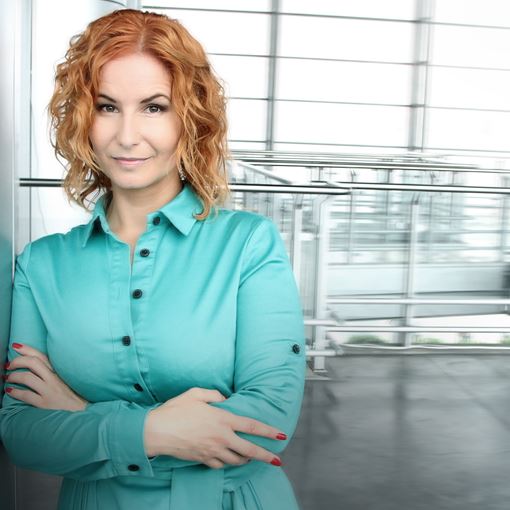 H2POLAND & NETZERO FORUM
H2POLAND & NetZero is the first trade fair in Poland and Central and Eastern Europe devoted entirely to hydrogen and decarbonization technologies. H2POLAND & NetZero are meetings during which a key role is played by discussions about the future of decarbonization and the European economy. I invite you to participate and take part in the discussion.

MTP PARKING
ABOUT PARKING
The largest underground car park in Poznań! It will accommodate 650 cars.
Idea Expo
Offer
Trust the experience! We've been constructing fair stands with passion for over 30 years! Our offer includes constructing and designing, as well as unusual solutions that suits your needs!
GARDENcity restaurants
Designer restaurants in the business center of Poznań
Inside the three-level complex there are spacious rooms, the character of which evolves with the vision and needs of guests: Saffron, Vanilla, Tabasco and Cinnamon. The meeting space is complemented by two restaurants: Basilico Bistro - offering express lunches and Oregano and Wine - a fine dining restaurant.
Car park PWK
{{ParkingRedirectionButton ? 'Prowadź na parking:' : 'Number of currently available spaces'}}