We invite you to participate in the Central European Hydrogen Technology Forum H2POLAND!
Central European Hydrogen Technology Forum H2POLAND | 2024
! Take part in only Forum in Poland and Central and Eastern Europe entirely dedicated to hydrogen technologies!
Join conferences, debates and lectures!
Learn about innovations in low-carbon production, efficient storage, distribution,
as well as hydrogen applications.
The transfer of expertise will be accompanied by an exhibition of market leaders in the production of materials and components, as well as engineering solutions conducive to the development of advanced hydrogen technologies.

BECOME AN EXHIBITOR - BOOK A STAND
Companies interested in presenting their offerings at the H2POLAND Forum can choose from several prepared packages or order personalized solutions.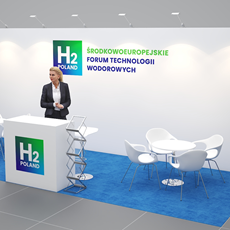 CREATE AN AGENDA - SUGGEST A TOPIC
The H2POLAND Forum is the only event of its kind in the country devoted entirely to the hydrogen economy. The topics are part of the REPowerEU plan for affordable, safe and sustainable energy for Europe. We invite you to join us for a substantive collaboration!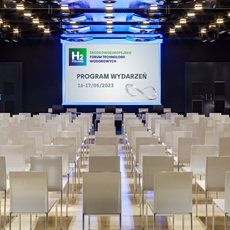 We will be happy to prepare a customized offer for your participation in the H2POLAND 2024 Forum: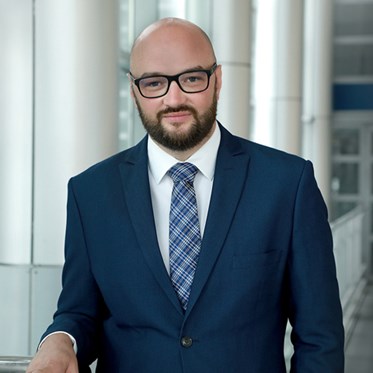 e-mail.
piotr.drozdowski
e-mail.
aleksandra.konopa
Practical information
TICKETS & REGISTRATION
We have started accepting applications for H2POLAND 2024, and we encourage you to pre-register. Detailed information on participation in the Forum will be sent to the email address provided during registration.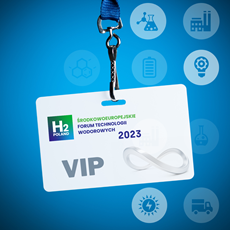 LOCATION
The H2POLAND Forum will be held at the Poznań International Fair at the Poznań Congress Center.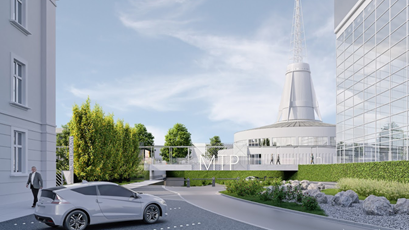 HOW TO GET THERE
Poznan is Poland's most famous trade fair city in the world. It is located in the center of Europe, 2.5 hours from Berlin and 3 hours from Warsaw. Poznan has an international airport "Ławica" and a wide range of international and domestic railroad connections. Poznan's geographical location provides excellent communication with cities in all regions of Poland and abroad.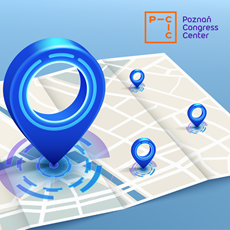 Pierwsza edycja Forum H2POLAND odbyła się w maju 2022 roku. W czasie dwóch bardzo intensywnych dni na trzech scenach wystąpiło blisko stu ekspertów z całego świata, a ponad półtora tysiąca gości z całej Europy, uczestniczyło w konferencjach, panelach dyskusyjnych oraz targach.