The Central European Hydrogen Technology Forum H2POLAND is a response to the need to popularise knowledge about low- and zero-emission technologies.
THE IDEA OF THE PROJECT
The hydrogen economy is one of the promising directions in reducing global climate change. The aim of the new initiative of Grupa MTP is to create a project based on inter-environmental cooperation between business, science, local governments and non-governmental organisations to maximise the share of Polish production and service resources in the supply chain during the implementation of hydrogen investments. These are necessary steps in the pursuit of a modern and climate-neutral economy.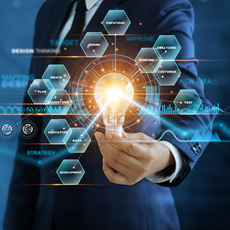 THE IDEA OF THE PROJECT
It is not without significance that Poland is the fifth largest producer of hydrogen in the world and the third in the European Union. It is both a challenge related to the decarbonisation of this production and a development opportunity. Poland has an appropriate industrial base, but equally importantly — hundreds of qualified people who are ready to work in this sector. The plans of the Ministry of Climate and Environment that by 2030 the capacity of the electrolysers used for the production of hydrogen in Poland should reach the level of 2 GW. The H2POLAND Forum will be a platform for the exchange of expert knowledge during numerous conferences and debates combined with an exhibition of the latest solutions devoted to low- and zero-emission economy.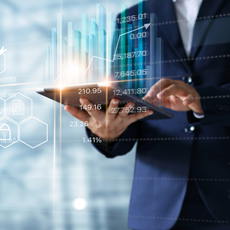 SUBJECT MATTER
The subject of H2POLAND is part of the concept of the European Green Deal, which will be largely based on the development of hydrogen technologies. This is evidenced not only by the "Hydrogen Strategy for a Climate-Neutral Europe" published by the European Commission in 2020, but also by the plans presented by individual Member States of the European Union. Hydrogen is to be a fuel that will revolutionise the EU energy sector and will enable even more full use of the potential of renewable sources — in order to bring Europe closer to climate neutrality.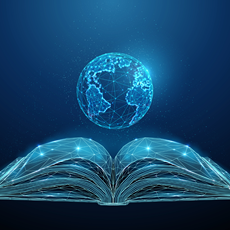 FOR WHOM?
The forum is aimed at representatives of: • government administration • local government units • entrepreneurs • scientific environment • business open to modern, environmentally friendly technologies.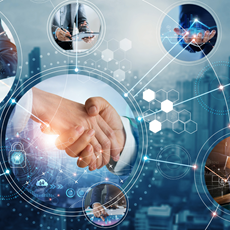 Contact for Exhibitors: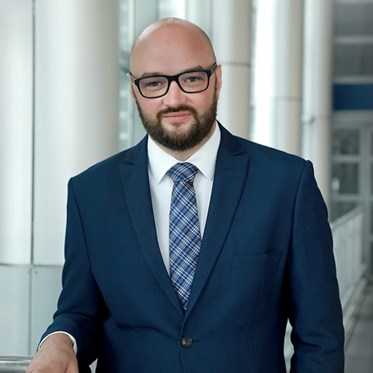 e-mail.
piotr.drozdowski
e-mail.
aleksandra.konopa