European Commission allocates €3.85 billion for green transformation of five Polish regions
The European Commission adopted five Polish operational programs with territorial fair transformation plans on December 5. The plans, worth more than €3.85 billion and financed under the Fund for Just Transition (FST), concern support for the climate transformation of mining areas in Silesia, Malopolska, Greater Poland, Lower Silesia and Lodz.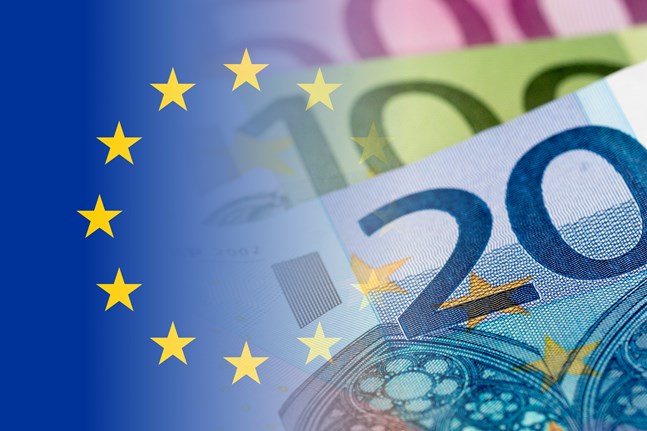 2.4 billion euros for Silesia and western Malopolska
Silesia is the largest coal mining center in the EU and will gradually move away from coal mining and burning. This change will also affect parts of western Malopolska. These regions will therefore receive most of the FST funds allocated to Poland. The EU's €2.4 billion for Silesia and western Malopolska is intended to help residents of both regions and to support the transition to a green economy, offering new employment opportunities and cleaner air
In particular, the fund will support the diversification of the local economy through investments in small and medium-sized enterprises (SMEs) in the renewable energy and clean mobility sectors and other green sectors.
To repair the environmental damage caused by the mining industry, FST will also invest in the reclamation and decontamination of 2,800 hectares of post-mining land in accordance with the "polluter pays" principle. To help lower energy bills and enable citizens to benefit from stable, environmentally friendly and affordable energy sources, in western Malopolska the Fund will invest in improving the energy efficiency of public and residential buildings, including by financing home thermal insulation, rooftop solar installations and heat pumps.
FST will also allocate funds for training 100,000 fossil fuel workers to equip them with new skills to work in renewable and climate-neutral sectors. The measures in the Fair Transition Plan are expected to directly create 27,000 new jobs in Silesia.
415 million euros for Wielkopolska
The Konin sub-region of Wielkopolska will receive €415 million for an ambitious plan to move away from lignite mining and lignite-fired power plants. Thanks to EU aid, the region will abandon the exploitation of this resource. It will decontaminate and transform degraded land to focus on renewable energy production, including the production of green hydrogen.
EU grants will also support the development of a closed-loop economy and energy efficiency improvements in the form of building thermal upgrades. Other supported activities will include training and retraining of 5,500 brown coal workers.
581.5 million euros for Lower Silesia
In Lower Silesia, the Wałbrzych subregion will receive €581.5 million to gradually move away from coal. The fund will invest in diversifying the local economy through the creation of new SMEs and start-ups, especially in green sectors.
A more diversified economy will help create 1,000 new green jobs in carbon-neutral sectors and allow investment in local education infrastructure. Support will also include investments in renewable energy sources such as solar power, replacement of old boilers and better thermal insulation of buildings.
369.5 million euros for Lodz region
In addition to coal mines, Lodz province is also home to the largest individual CO2 emitter in the EU - the Belchatow power plant. Poland has pledged to significantly reduce lignite mining and burning in the region by 2030.
The €369.5 million in EU funds will be invested in new business infrastructure for local SMEs and in research laboratories, as well as in energy efficiency and the introduction of renewable energy.
In addition, the fund will support employees currently working at the Belchatow power plant, as well as in the mining and related sectors. Through training, employees will gain new skills and be prepared for work in new green sectors.
FST funds will also be used to decarbonize local transportation, including the purchase of new electric buses.