The Central European Hydrogen Technology Forum H2POLAND and Central European Decarbonization Forum NetZero will take place on 24-25 April 2024 in Poznań (Poland) at Poznań Congress Center.

Key information
for H2POLAND and NetZero Forum participants
April 24-25, 2024 (Wednesday - Thursday | 10:00 a.m. - 5:00 p.m.)
Take part in the first Forum in Poland and Central and Eastern Europe entirely devoted to decarbonization technologies! Join conferences, debates and lectures! Learn about innovations in low-emission production, efficient storage, distribution, and applications of decarbonization technologies.
In order to participate in the H2POLAND & NetZero Forum,
you need to REGISTER, then select a TICKET.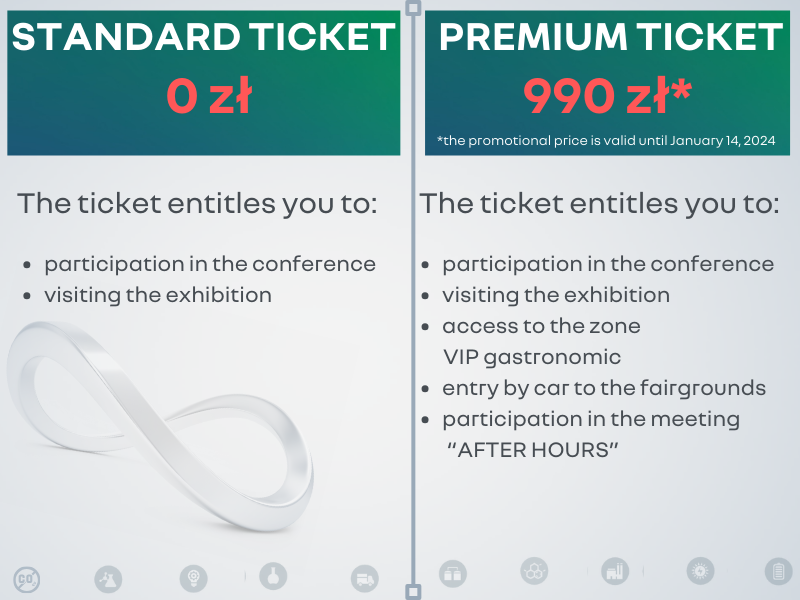 Your selection will be sent to the email address you provided during registration.

Where will the H2POLAND & NetZero Forum be held?
H2POLAND & NetZero Forum will be held at the Poznań Congress Center
The PCC is a multifunctional, three-story and architecturally diverse building offering more than 4,000 conference seats, VIP areas and spaces dedicated to exhibitions and sponsor booths.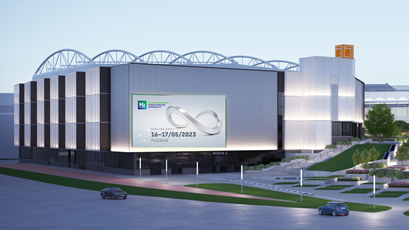 Where to park?
PWK car park
The PWK underground car park is located at 11 Głogowska Street, has 3 levels and as many as 650 parking spaces. The entrance to the car park is located at the height of the railway station. The PREMIUM ticket entitles you to free parking directly at the Poznań Congress Center - entrance from ul. Śniadeckich 1.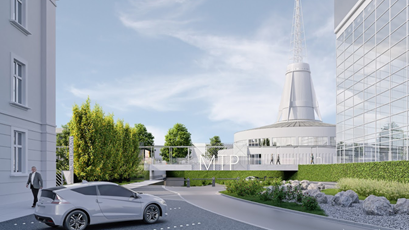 Where for lunch?
Garden City Complex
The Oregano & Wine Restaurant and the Basilico Bistro are located right next to the Poznań Congress Center and are ideal places for lunch and business meetings. The price of the PREMIUM ticket includes lunch and the After Hours meeting, which will take place in Garden City
Where to stay?
Sołacz port in the heart of a historic park
Port Sołacz has ten Standard and Deluxe double rooms. The bright, minimalist interiors have been designed to make you feel relaxed and relaxed. The furniture is original designs, made especially for our facility. Each room has a separate bathroom, is fully equipped, with air conditioning and wireless internet.
Have any questions? Contact us, we will be happy to help!